LATEST ISSUE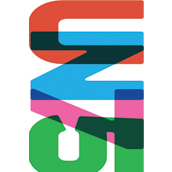 The UN Postal Administration will issue three stamp mini-sheets on 24 October 2020 to commemorate the 75th Anniversary of the United Nations. A quote by António Guterres, the Secretary-General of the United Nations on the stamps reads as follows:
"The vision and values of the Charter of the United Nations, which was adopted 75 years ago, stand the test of time. The United Nations works as one for the benefit of all – for peace, sustainable development, justice and human rights."
The United Nations marks this milestone on 21 September 2020 at a virtual high-level meeting of the UN General Assembly when world leaders formally endorse a declaration by Member States. The theme of the Anniversary is "The Future We Want, the UN We Need: Reaffirming our Collective Commitment to Multilateralism".